New: Support The Hidden Frequencies on Patreon!
www.patreon.com/thehiddenfrequencies
On this episode of the Hidden Frequencies:
The Stash by Kirk Kushin
Directed by Mick Wingert
Cast
Michael Johnston as Tim
Max Mittelman as Scotty
Cherami Leigh as Amanda
Addison Peacock as Arora
Christopher Swindle as Old Man Philips & Principal Higgins
Christa Lewis as The Therapist
With Additional Performances by:
Kyle Akers (Student)
Jeff Clement (Construction Worker/Student)
Atticus Jackson (Thug/Student)
Erin B. Lillis (Mrs. McReady/Student)
Jessica McEvoy (Student)
Mary Murphy (Student)
Erika Sanderson (Student)
Original Music and Scoring by Brandon Boone
Sound Design and Production by Jesse Cornett of Pleroma Productions
Recorded and Engineered at Woodcliff Studios by Frank Rosato
For complete show notes, and more details about the people who bring you this production. please visit thehiddenfrequencies.com.
The Hidden Frequencies is copyright 2018 by Wacky Title Productions, Inc. All Rights reserved. No duplication or reproduction of this audio program is permitted without the written consent of Wacky Title Productions, Inc.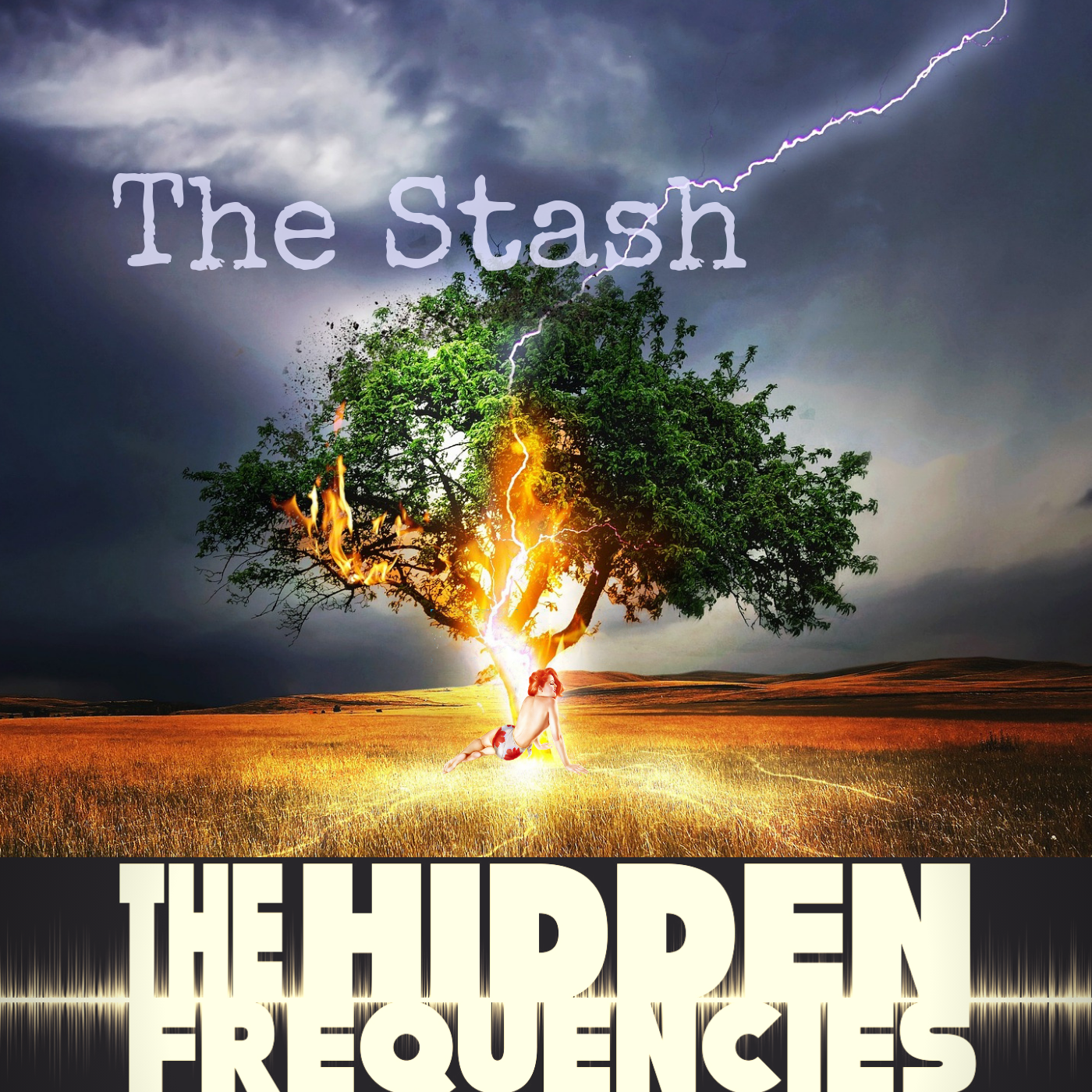 Share
|
Download(

Loading

)